Covid-19 is an infectious disease which is cause due to a number of severe acute respiratory syndrome coronavirus 2 (SARS-CoV-2). It was first identified in Wuhan, China is 2019. Covid-19 has spread on a global level during the 2019-2020 COVID-19 Pandemic. The Pandemic is rapidly spreading everyday and there have been about 11,000 deaths globally and counting. Looking at the way the current situation , it is only natural that the people might undergo some amount anxiety.
Anxiety is a normal and expected reaction towards something or someone that could affect us hard. For the world at large as of now, as of today, the COVID-19 illness is a major source of anxiety. For some people who have an anxiety problem, for them the anxiety just gets worse at this point.

Some of the triggers of anxiety due to COVID-19:

People are worrying about themselves and at the same time are worrying about people they love.
They are concerned about school and work.
They may also be concerned about their finances.
Their ability to take part in important community and social event.
Staying indoors too much is becoming a major cause of anxiety as well as it is triggering a feeling of hopelessness due to the social withdrawal leading to loneliness.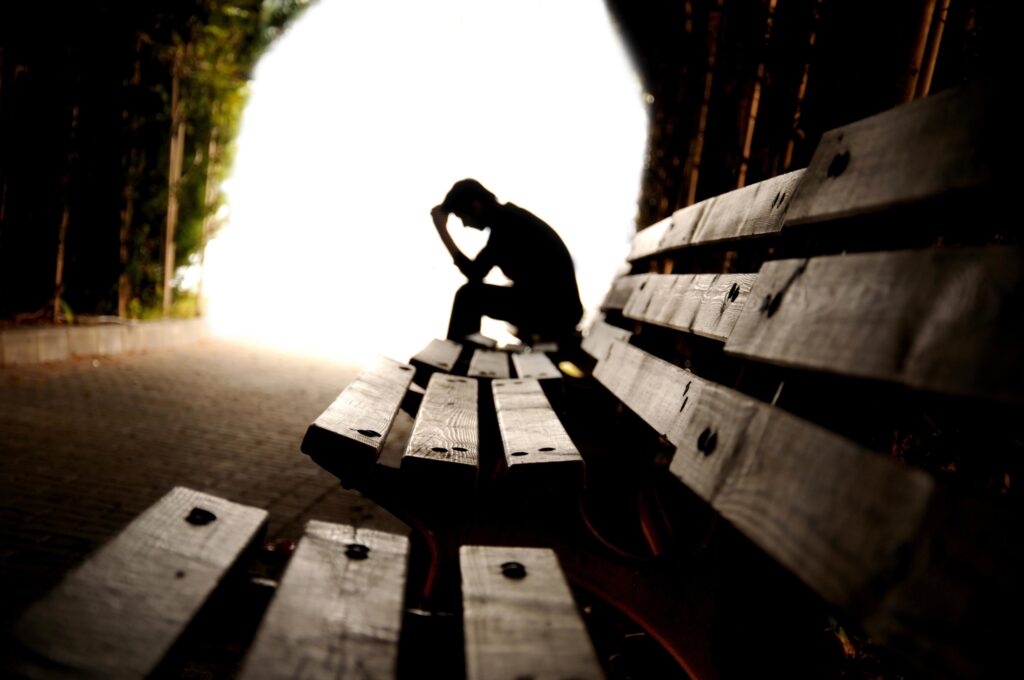 "Anxiety becomes a problem when you're feeling it all the time and when it reaches such a level of intensity that it's hard for you to function," says Dr. Ziv Cohen, a clinical assistant professor of psychiatry at Weill Cornell Medical College in New York City.

Symptoms that anxiety is getting the better of you:
Fear of talking to people: As long as you are away from people who do not show any COVID-19 symptoms, you are good to be with them. There is no need to be scared of talking them, but make sure you are at least 6 feet away from them.
Shortness of breath: if your breathing is becoming to quick or too shallow, it could mean there is a psychological response to anxiety.
Heart palpitations: one does not usually feel their heart beat when it is at rest. If you are able to feel the heart beats, it could be another sign of anxiety.
Methods of coping.
Engage yourself in selfcare: Deviate your mind from the news of COVID-19 by doing things that you like. Read a book, watch TV shows, write, paint and cook.
Call the ones you haven't spoken to: Take this opportunity to reconnect with them.
Workout: Wake up early in the morning, go out on your terrace and workout. It won't just help you lose the extra pounds but also would help in improving your mood.
Keep a check on the facts: remember that what is happening out there beyond the walls of your house maybe a pandemic but that doesn't mean it is the end for you. If you take the right amount of precautions and stay within the walls of your home whilst being in self-quarantine, the chances of you being infected would be really less.
Break away from social media: with the advent of social media, it is no doubt that we are more in the loop of everything that is happening around us today. But, hearing too much of it or being too much informed can also lead to be fearful of the outcomes of whatever can happen. Moving away from all this information can help your mental health in a positive way.
Seek help from a professional: if you feel that your mental health is deteriorating amidst everything that is happening, feel free to call a trained professional in mental health and book an appointment for an online counselling session as stepping out is not the best option today.
To conclude, what is happening out there in the world is real. But that does not mean you over burden yourself by worrying too much about it. Stay home, stay safe, do the things you have always wanted to do. Keep your mind occupied and don't spend too much time thinking about what is happening in the world. Take this time and spend it on yourself along with your family.
Blog post written by InContact Counselling & Training team. For permission to repost please contact us at admin@incontact.com.sg